Perfectly Iced - Ancestral
gd. ch. Dazzledots Perfect Prints (Imp Canada) (Perfectly Iced ' Dad)
Sire: Db. Gd. Ch. Gogees Centre Stage
Dam: Azana Bengals Golden Glitter
TeeJay (aka Dazzledots Perfect Prints) is iced dad sought after throughout the world what a fabulous dazzeldots ambassador! He has the most affectionate, loving temperament that instantly has all who meet him under his spell. I don't need to say anything about his appearance, his pics say it all. He is truly beautiful on the inside and out.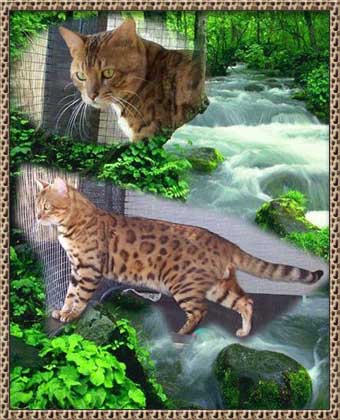 Wildforest Ice Breaker ( PERFECTLY ICED' MUM )
Silver Spotted
Sire : Drinkwater Napolean
Dam: Dazzledots Cheetara
Icey is Iced's mum... what a girl! Wild type, hypnotically intense green eyes, powder white ground colour with NO TARNISH + ROSETTES and to top it all off, she has temperament plus. What an amazing, affectionate and playful sweetheart she is.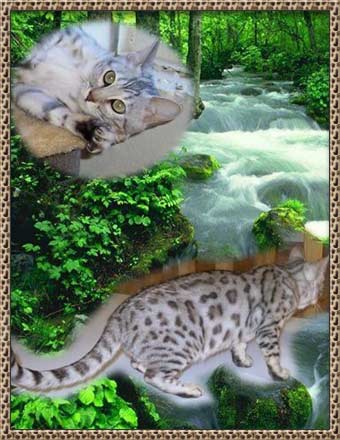 Hero is a handsome silver neutered male that needs a very special loving home. He does not like to be picked up but has no problem coming over for lots of massages in his own time.

This boy need a home that will except him for his shy nature . I would like him to be the only pet in a home with adults, and someone that is home a lotto spend time with him. I will only place this boy with someone that suits all his needs, so that he can have a permanent loving forever home and someone that will love him forever. Only serious enquiries please.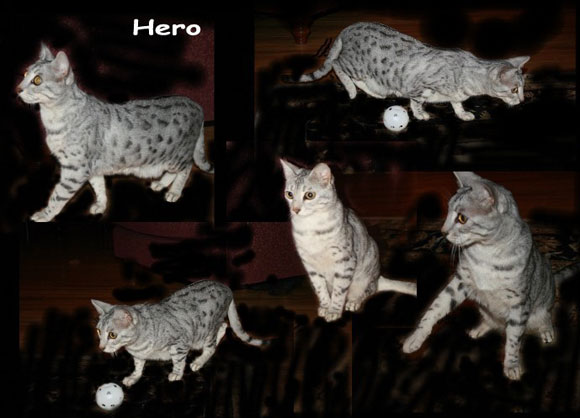 Azanabengals Golden Glitter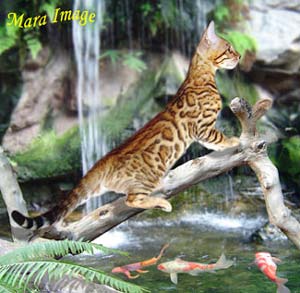 DGC Gogees Center Stage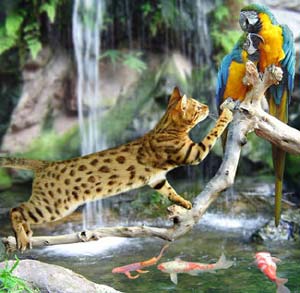 Azanabengals Golden Glitter



SILVERGENES SPLENDOR Of STARBENGAL
02-11-2001
Silver Spotted Tabby

CH BAILIWICK CAPTAIN MIDNIGHT
02-07-1999
Brown (Black) Spotted Tabby

EEYAA STERLING SILVER Of SILVERGENE
07-10-1999
Silver Spotted Tabby